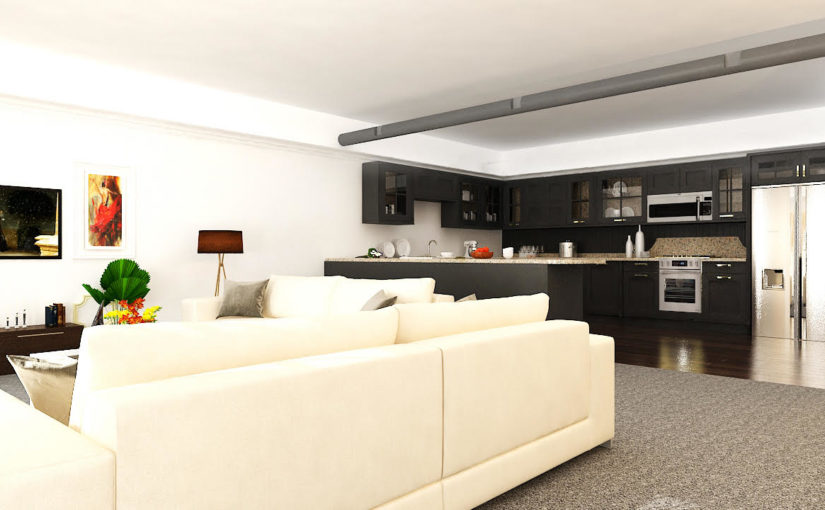 Discover the Enchantment….
This secret garden contains brand new studio and one bedroom units, modestly priced from $1475 – $1575. They are nestled among relaxing greenbelts within a quiet, gated community.
Our interiors include elevated ceilings, rich Euro-frame java beech wood cabinetry, stainless appliances, granite counters, microwave, washers/dryers and much more.
These inviting living spaces are convenient to shopping and commuter access. Lots of Bright Natural light, open floor plans, spacious baths, granite countertops and vanities, washer and dryer in every unit, mirrored wardrobes and lovely front patios. The gourmet kitchens are a chef's delight! And don't forget to take advantage of the wonderful community room for fun events. Located at 2750 North Texas Street in a secure gated community. Come on by and visit us for a tour or you can always call us at 707.421.9900.