Not a fan of granite countertops? Here are 6 beautiful alternatives.
Guest Post By Andrea Davis
Granite's durability and looks make it a popular investment for many homeowners. But there are other options aside from granite. Keep reading to learn more about six alternatives to granite countertops.
Butcher Block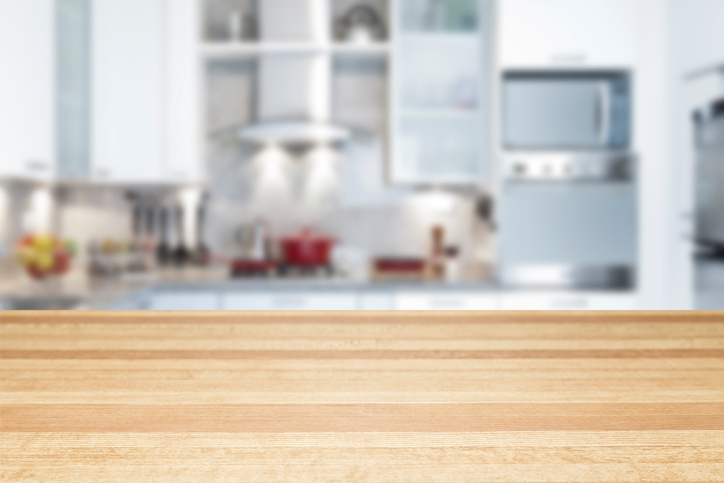 Butcher block countertops provide visual warmth to modern spaces, particularly those with white cabinetry. These countertops are also very cost-effective, especially compared to natural stone.
You'll need to make oiling a regular part of your maintenance routine if you do install butcher block countertops. You'll also need to use trivets or pot holders under hot pots and pans to avoid burning your counters.
Soapstone
Soapstone is a natural stone that's easier to maintain than marble, but still requires more work than sealed granite. Soapstone is particularly vulnerable to liquids and acidic spills. Too much heat can also damage its appearance. Despite regular maintenance, soapstone is a beautiful alternative to granite.
Marble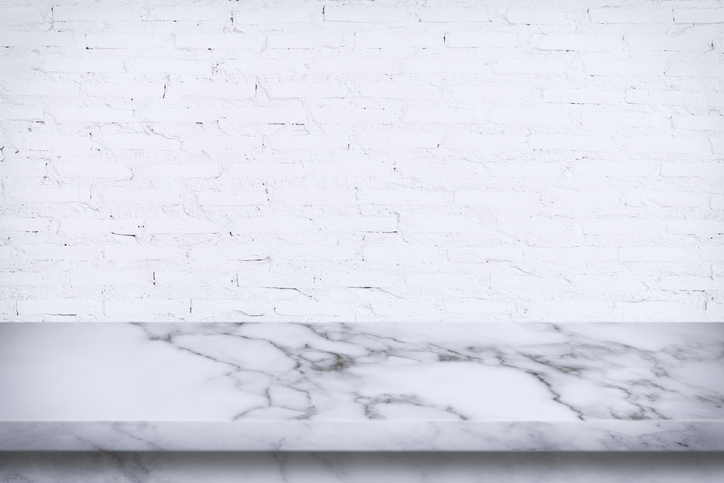 Marble is a natural stone that is considerably softer and more porous than most other stone options. If you don't have a busy kitchen, marble can be a perfect material. For busy home chefs and homes with kids, marble may not be a good choice.
Ceramic Tile
Ceramic tile is a fun and incredibly durable countertop material. Unlike other countertops, ceramic tile isn't prone to damage from liquids or heat. Ceramic tiles can stain and chip over time, but individual tiles are easy to replace. Tile is also extremely inexpensive, making it an ideal choice for budget-conscious homeowners.
Stainless Steel
Stainless steel's sleek looks and durability make it the perfect material for modern or cooking-focused kitchens. You can wipe down stainless with a cloth, though special cleaner should be used from time to time as well. Stainless steel countertops can be expensive, but they're perfect for design- or cooking-obsessed homeowners.
Quartz
Quartz, also called Caesarstone or Silestone, is a man-made stone that's cost-effective and attractive in many spaces. Its uniform finish also appeals to many homeowners who feel that natural stone is too busy in terms of patterns. Quartz is easy to maintain and incredibly durable, making it the ideal choice for homeowners who use their kitchens regularly.
Andrea Davis is the editor at HomeAdvisor, which connects homeowners with home improvement professionals in their area for free. Connect with Andrea on Google+
Source: CB Blue Matter Blog