The keys are yours, now what?
Congratulations! You're a new homeowner. While you may not be able to wait to move in, there are a few things you should consider tackling before hanging those family photos on the walls.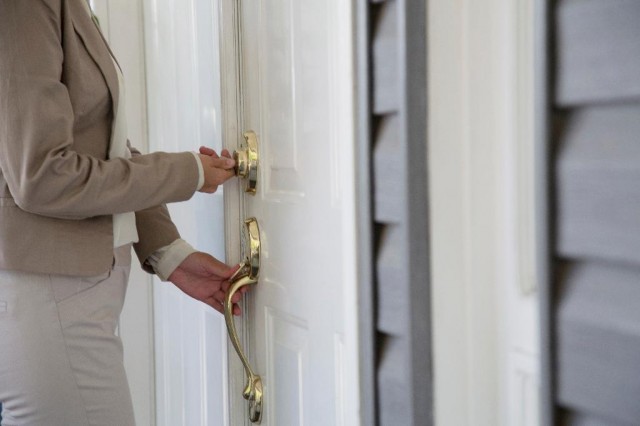 1. Change the locks – For peace of mind, it's a good idea to change out the locks on your exterior doors to ensure that anyone the previous owners may have given a key to can no longer access the property. According to Home Advisor, the average homeowner spends between $100-$300 hiring a locksmith.
2. Paint – Don't love the lemon yellow the previous homeowners chose for the master bedroom? Painting your new home will be infinitely easier if you can do so before moving furniture into the space. Head to your local paint store to pick up a few samples to test before committing. Take your time and be sure to view the color swatches in different lights before committing. There are also handy online visualization tool like the Benjamin Moore Personal Color Viewer.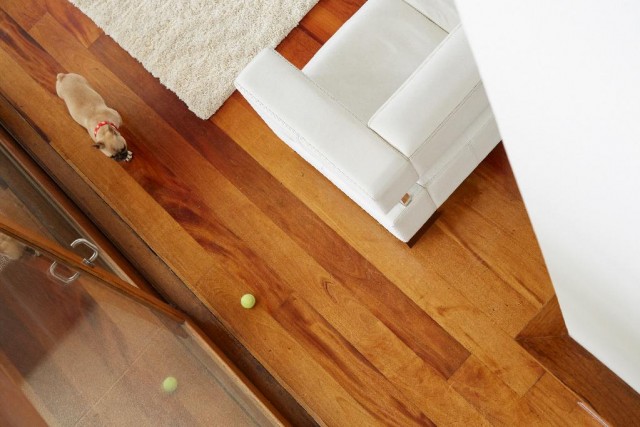 3. Take care of your floors – Like with painting, treating and refinishing floors is much easier without furniture in the way. Costs for this project will vary depending on the size of the job, but you can estimate roughly $200 for supplies and equipment. Check out this useful guide to refinishing wood floors from This Old House before heading to the hardware store.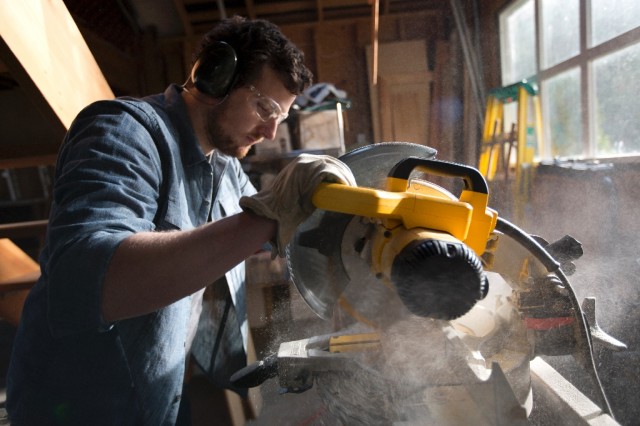 4. Make any necessary repairs – Does the bathtub need to be re-caulked or the tile re-grouted? Do the floor boards creak? Make a list of priority repairs and tackle them one by one. You'll be happy you did a few months from now when other projects crop up on the honey do list.
5. Clean from top to bottom – The only thing better than a new home is a clean new home. Now is the best time to give every nook and cranny of your home a deep clean. Scrub the inside of appliances like the refrigerator, oven, dishwasher and microwave. Wipe down walls and baseboards with a damp cloth. Looking for clever ways to banish grease and grime? Check out our Home Tip of the Day video series.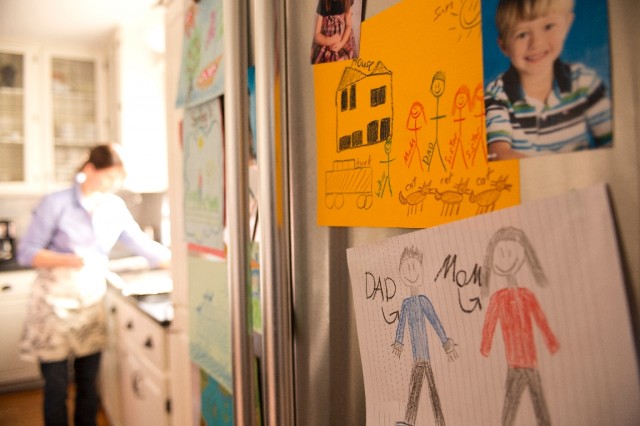 6. Set up your utilities – Call your electric, gas, cable and water utility providers to make sure service is transferred to you after closing. You'll also want to research when trash and recycling pick-up are scheduled for your zone.
7. Change your Address – While you may want those mortgage bills to be sent elsewhere, it's important to file a change of address with the US Postal Service to ensure that all mail is forwarded to your new address following your move. Also be sure to alert friends and family of your new address. They'll need to know where to send that housewarming gift!
Now, the only thing left to do is celebrate! Looking for great housewarming party ideas? Try one of these backyard flings!