This isn't your Grandmother's veranda!  Take a peek at these great outdoor seating spaces. Enjoy!
If you have to sit, you might as well do it outside and during summer! Here are a few of our favorite outdoor seating areas from homes for sale on coldwellbanker.com
In limited web research, I've gleaned that on average, we're seated for an astonishing 7.7 hours per day. Those almost 480 daily seated minutes are mostly spent at our desks as we type away diligently, in our cars as we sit in traffic, and on our couches as we binge watch our "shows" – because you know, it's the golden age of television…we have a duty to watch these things.
Today I boldly proclaim that it is summer and if you have to sit, you might as well do it outside! You can catch up on Game of Thrones another day! Do you smell that? It's called non-recycled air. Enjoy it while the weather is great. Here are a few of our favorite outdoor places to sit from homes listed for sale on coldwellbanker.com.
Locals call this house Hale Palekaiko, or House of Paradise –  and for good reason. The home is located on world renowned Kailua Beach, but who would want to leave home when your home is basically a resort?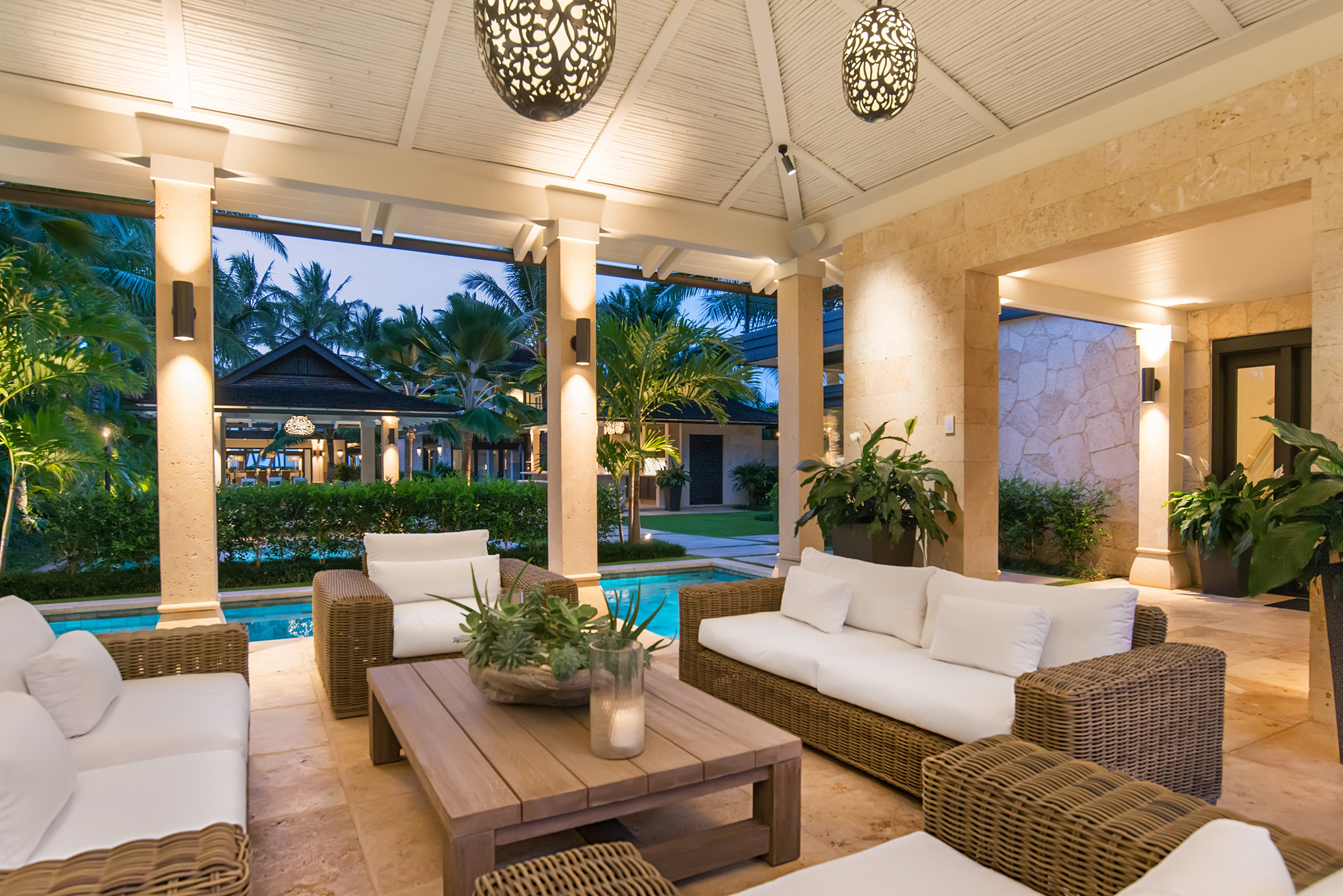 $9,750,000 – Santa Barbara, CA
This exquisite home in Santa Barbara transports you to the Mediterranean. Kick back with some local red wine, some good friends and enjoy those sweeping mountain views. This is how you summer!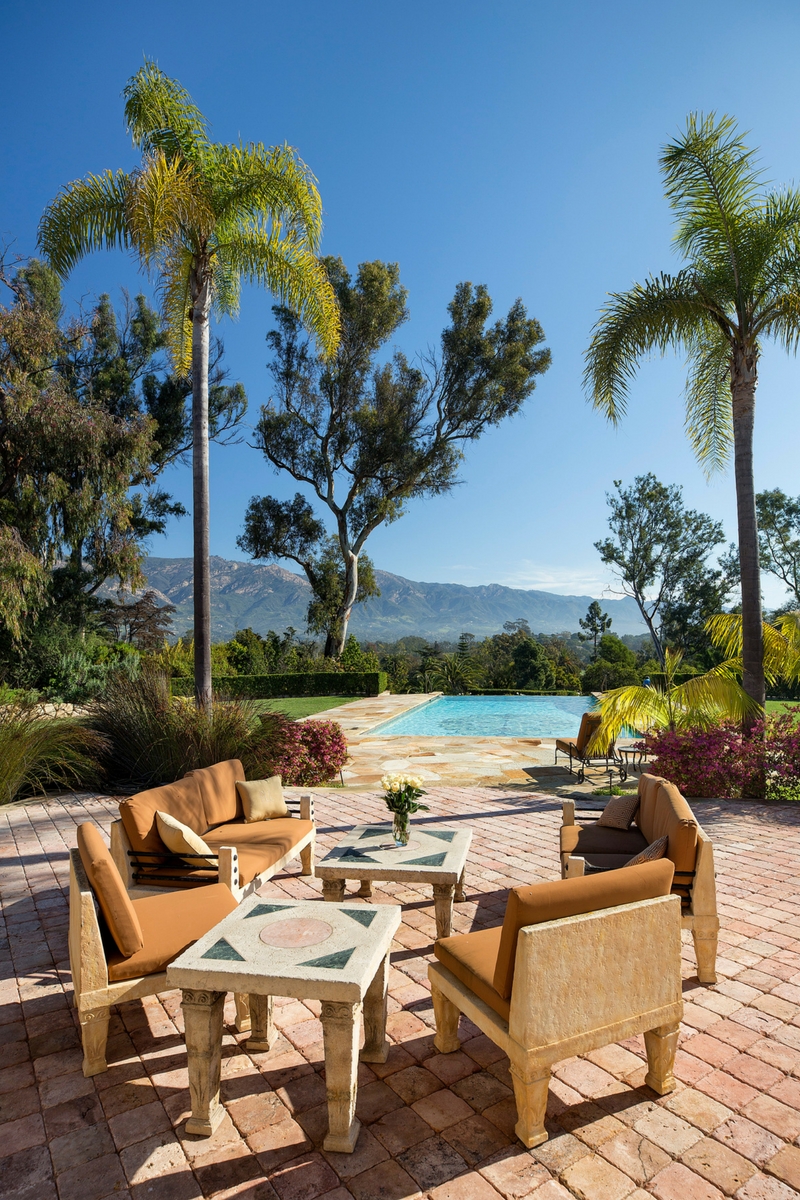 As the saying goes, what happens in Vegas stays in Vegas…well if I were to ever visit this awesome 37th floor residence and all the amenities the building offers – I'd stay in Vegas too. Forever.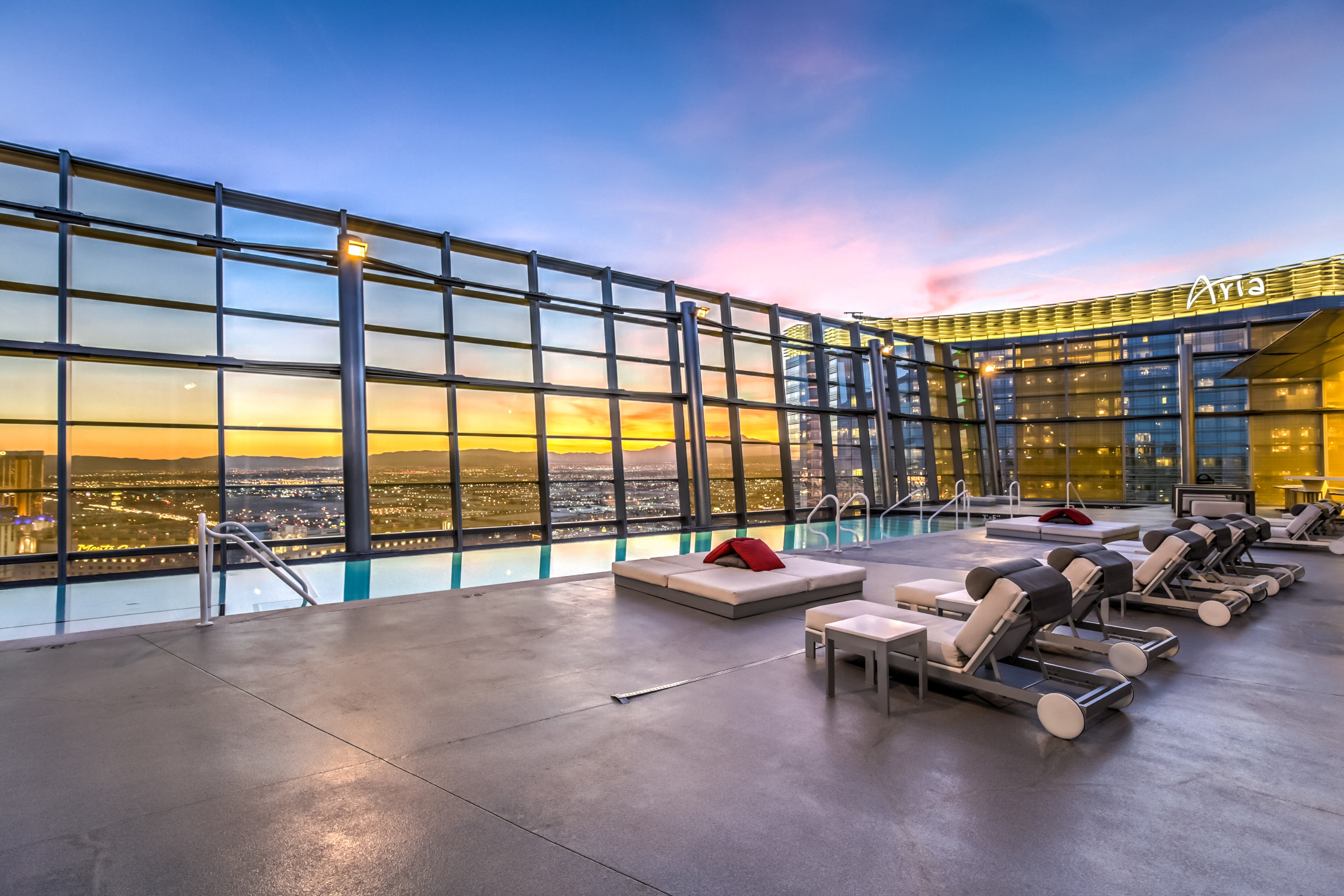 Take your pick. Sit on one of the numerous terraces and balconies as you look out at your three acre kingdom, or get closer to the action by taking to the pool and patio areas to soak up some Vitamin D.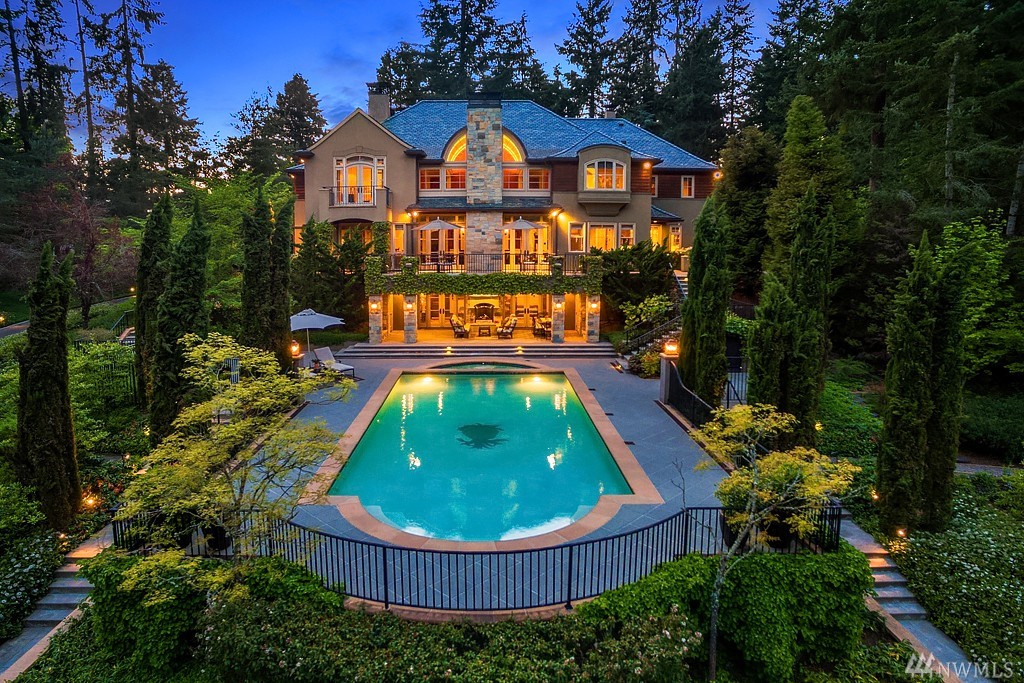 $5,850,000 – Roslyn Harbor, NY
What's better than an all-brick restored roaring 20s estate resting on over 3.9 pristine acres of land? Not much. One of my favorite parts of this seriously hip turn of the century home is this seating area surrounded by lush gardens and vegetations all around.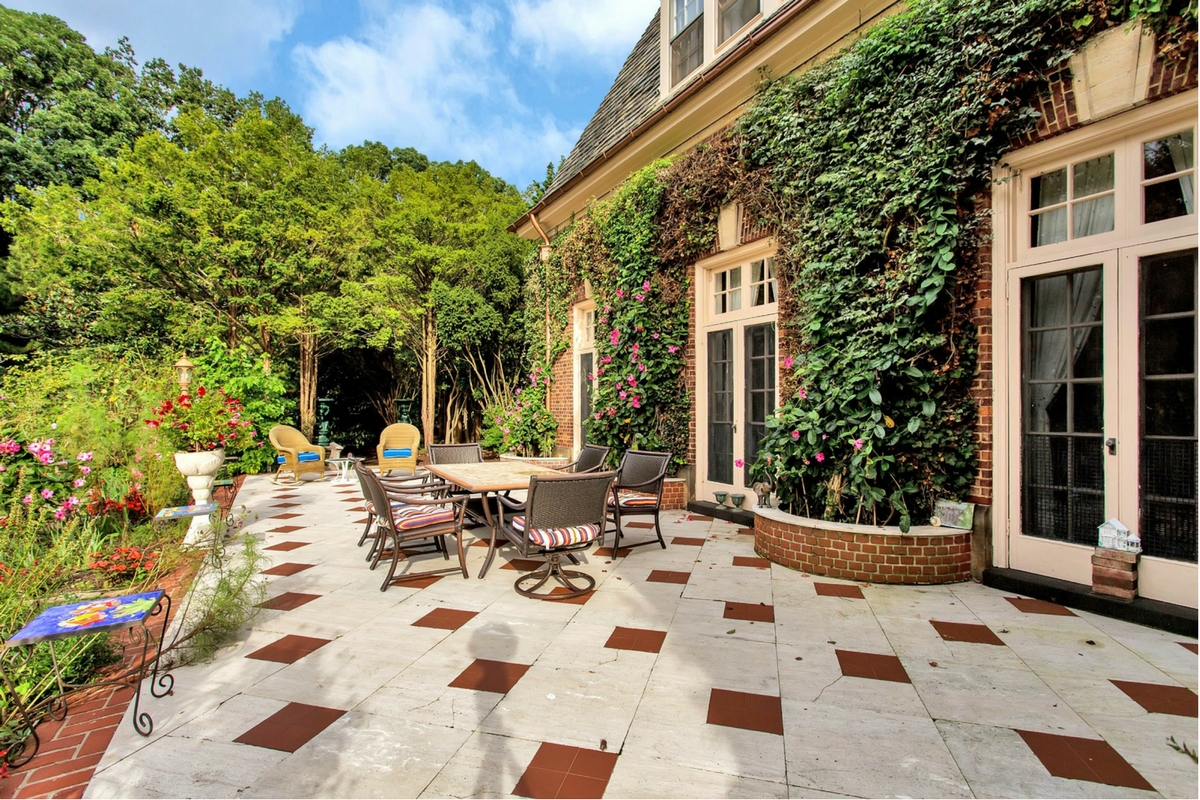 Source: CB Blue Matter