The 19th Annual American Cancer Society Relay for Life of Vacaville will be held on June 24th and 25th from 9:00 am to 9:00 am at Vaca Pena Middle School.
You don't want to miss out on all a wonderful event for a truly worthwhile cause.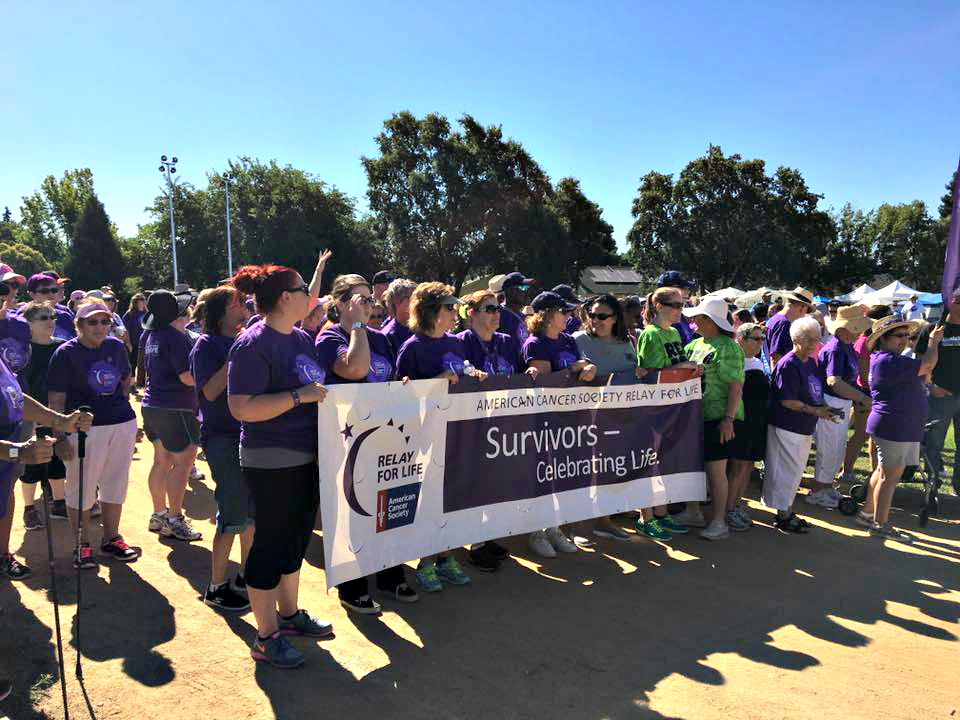 Relay For Life is a fun-filled overnight event designed to celebrate survivorship and raise money for research programs of your American Cancer Society. During the event teams of people gather together and take turns walking or running laps. Each team tries to keep at least on team member on the track at all times…because cancer never sleeps.
Originally started in May 1985 by Dr. Gordy Klatt, a surgeon in Tacoma, Washington. Dr. Klatt was determined that one person could make a difference and he proved it by raising over $27,000 on his own. Since then the Relay for Life has become the largest fundraising event for cancer in the world. Celebrated by more than 4 million people in over 20 countries, this inspirational overnight event empowers and unites local communities to fight cancer.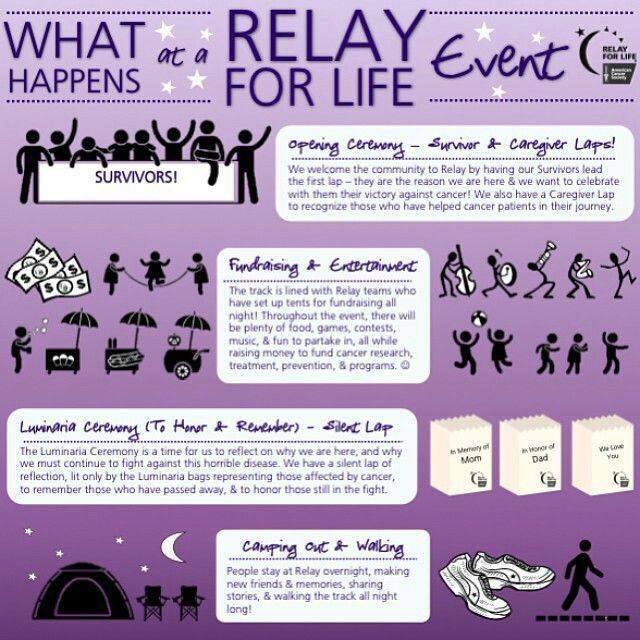 Teams, familys, individuals and companies all participate in this worthy and fulfulling event. So far the Vacaville chapter has raised almost $117,000 thus far this year, with the goal being $300,000. With the event less than 8 days away, they welcome your participation!!
Even if you can't participate, come join the fun and games as the "players" relay round the track for the American Cancer Society. It'll make you feel good…promise!
Checkout these links to: Vacaville Relay for Life Facebook page and also the American Cancer Society Relay for Life Vacaville page!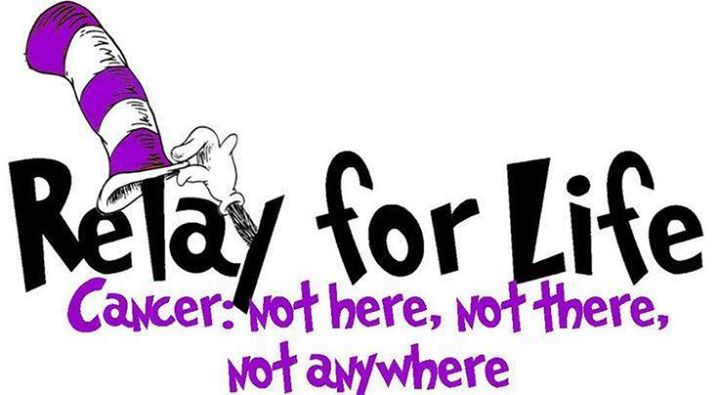 Source: Jayney Arden, American Cancer Society, Relay for Life Vacaville