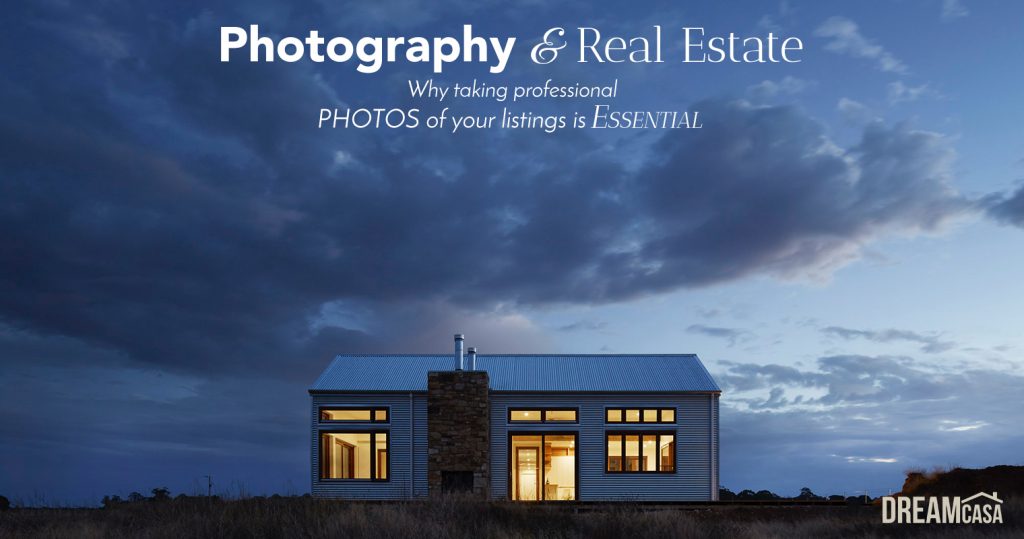 I don't like watching a blurry movie, do you?  Then why would you like to view a potential purchase with blurry pictures?
Makes perfect sense to us!
When it comes to listing your home, posting high-quality photos online is probably the most powerful marketing tool at your disposal. According to the National Association of Realtors (NAR), buyers consider online listing photos to be more valuable the the home's written description. Due to the fact that nearly half of all prospective home buyers first step in the home shopping process is searching online, posting high-quality pictures of your home is an absolute must.
You wouldn't buy a car online without knowing what it looks like, why should a home be any different? Read on to learn some of the most important reasons why hiring a professional to take online listing photos can make or break a sale.
Giving the Right Impression
When potential home buyers look at listings online, any photographs give a powerful first impression. If listing pictures are out of focus, off-center or blurry, it can create a false impression of the home.  For example, dark dingy photos of a home's bathroom can make it appear dirty, old and undesirable. Sometimes out of focus photos of the exterior of a home can make it look creepy and decrepit.  If photos are of poor quality, they can often be more damaging than posting no pictures at all.
When taking pictures of your home, a bright, sunny day and a steady hand go a long way that's why professional photographers are a worthy investment when trying to sell your property. Make sure to have your home's photos taken on a day that is bright and dry to minimize haziness and shadows.  Professional grade lighting used in the interior of your home help to brighten up your room and make them appear more clean and spacious.
Painting a Picture for Buyers
One of the most important parts of showing your home to potential buyers is creating an environment that helps them imagine how great their life would be if they lived there.  That's why it's crucial to stage your home in a way that's simple, inviting and pleasing to the eye.
Many sellers hire professional home stagers to arrange their home's furniture before taking listing pictures.  Staging your home is a great way to accentuate certain aspects of your home and show off its best assets.  Even small touches like changing out old light fixtures for newer ones and updating kitchen and bathroom hardware can add value to your home resulting in a higher selling price.
Giving Buyers the Full Experience
Just as pictures are an integral part of creating a home's overall appeal, online video tours can really make an impression on potential buyers.  Watching a virtual tour of a home from the comfort of their own couch is an extremely enticing aspect of online home-shopping. Seeing a tour online before attending an actual showing can really give buyers an idea what to expect and helps them prepare any questions they may have about the property; making the showing a more productive experience.
Source: Dream Casa