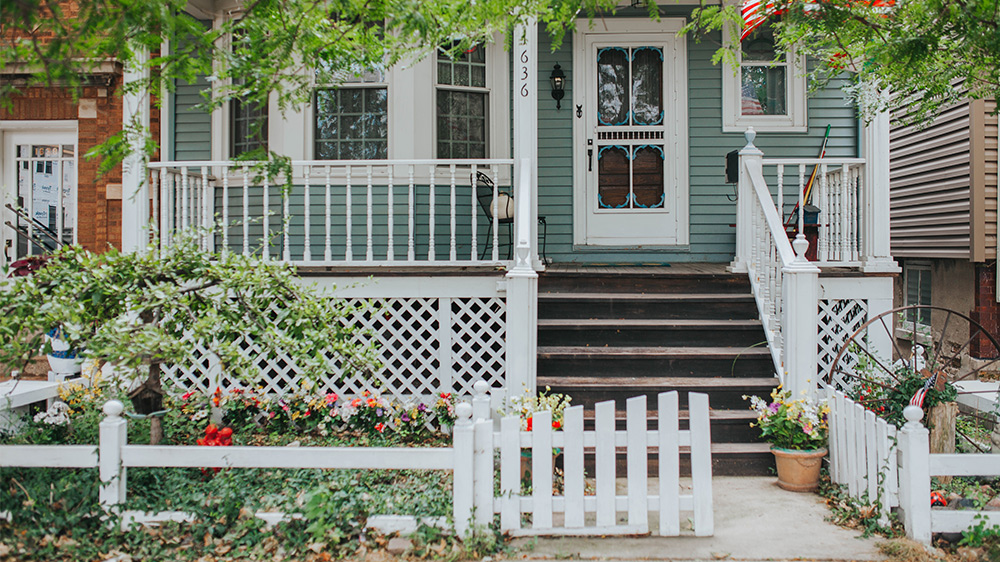 Interesting food for thought. Depending on the dynamics of the other homes in the neighborhood, fair market values can vary.
Whether you're buying or selling, remember that your neighbor's sale price is just one piece of the puzzle. Whether you're buying or selling, make sure you look beyond the data to get the big picture on home values.
After researching the sale prices of his neighbors recent home sales, Steve Rennie thought he knew exactly what his Kansas City, MO, house was worth. But when the Rennies decided to sell and started interviewing real estate professionals, they discovered they needed more and more relevant information. While the sale price of homes on your street can provide important insight into the price of a home you're selling or buying, here are some of the other factors you should consider to make your best deal.