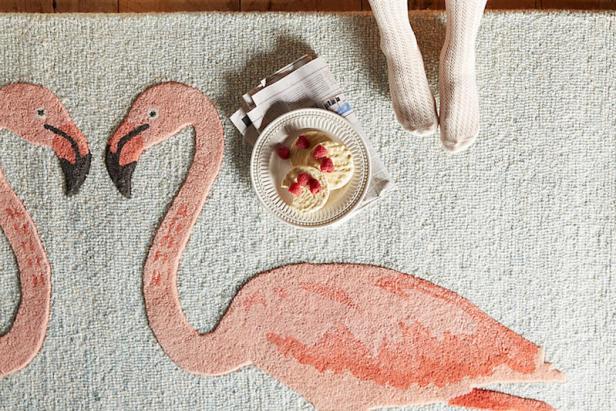 A Flock of Seagulls??? Nope!  Just flamingos, peacocks and swans my friends!  Check out this latest decor trend.
From water-fowl finds to flirty-flamingo fancies, bird-inspired decor is flying off the shelves and perching in the most style-savvy homes for summer. I've taken up a bit of a bird-watching (shopping) hobby for spring, and we've spotted all of the most on-trend, feather-friend items to incorporate into your home right now.
Elegance in bird form, right? These sleek, white wonders add a chic touch to a space, whatever it may be. Swans are sweeping bedrooms, bathrooms and baby rooms galore.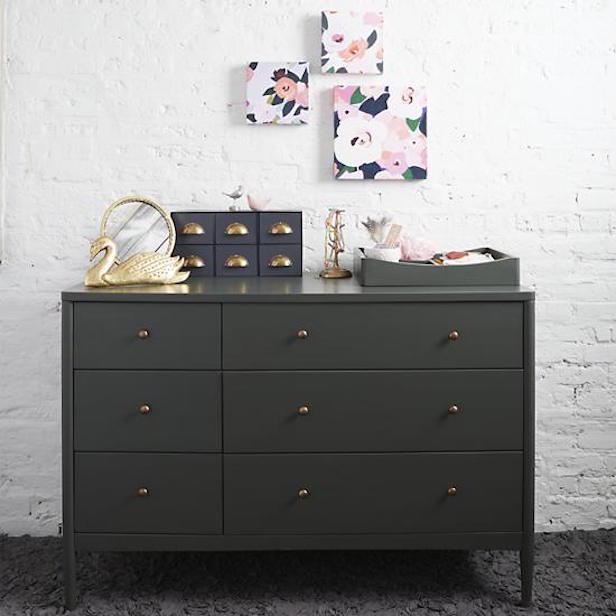 tabletop stauary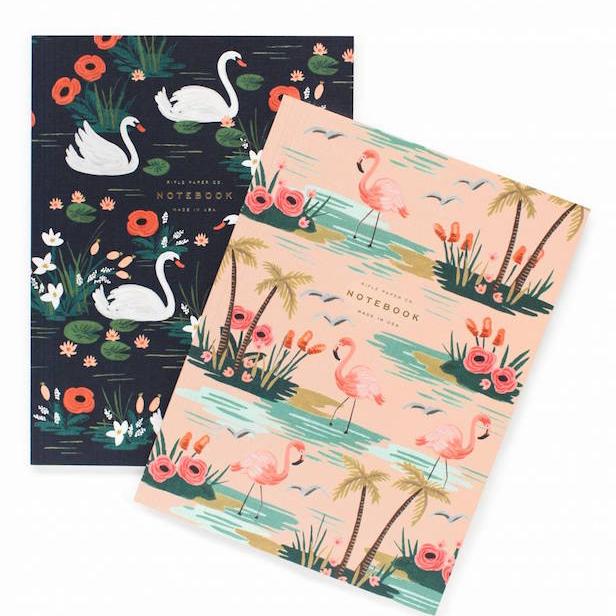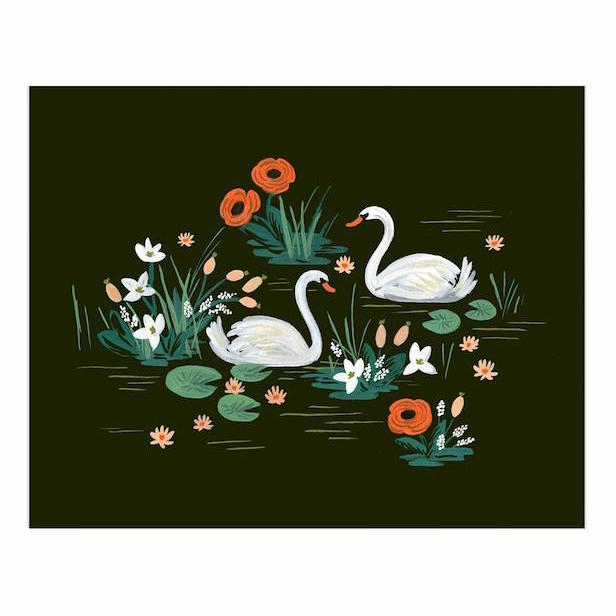 Wall art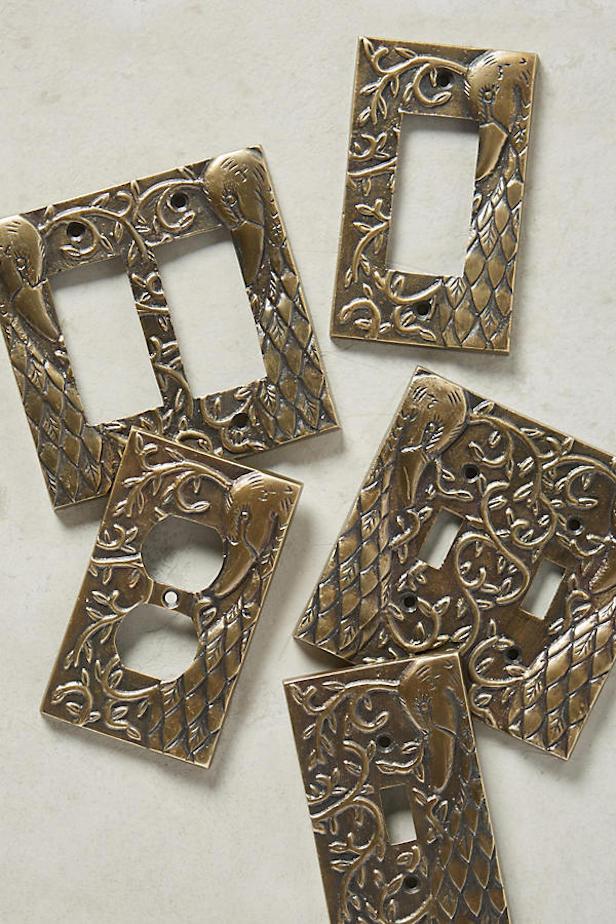 Flamingos have held the title of "it" bird for quite some time now, and this fabulous, fuchsia flock doesn't show any sign of slowing down. Pick up some pretty pink plates, a gilded bottle opener or even a painted acrylic tray to celebrate this ultra-fun, glam side of summer.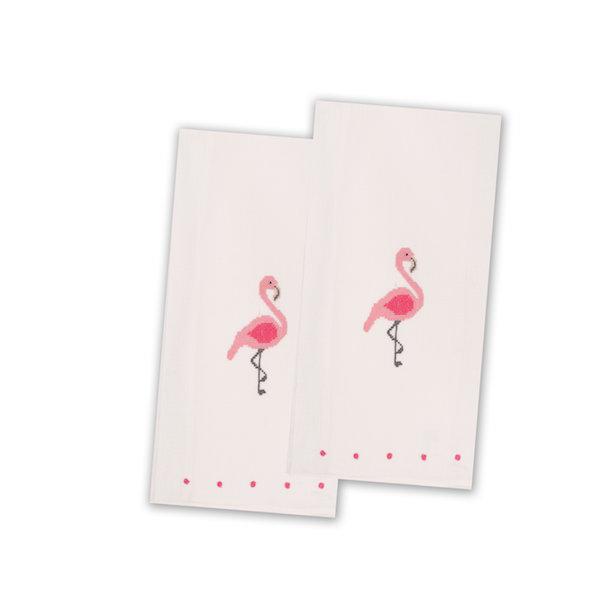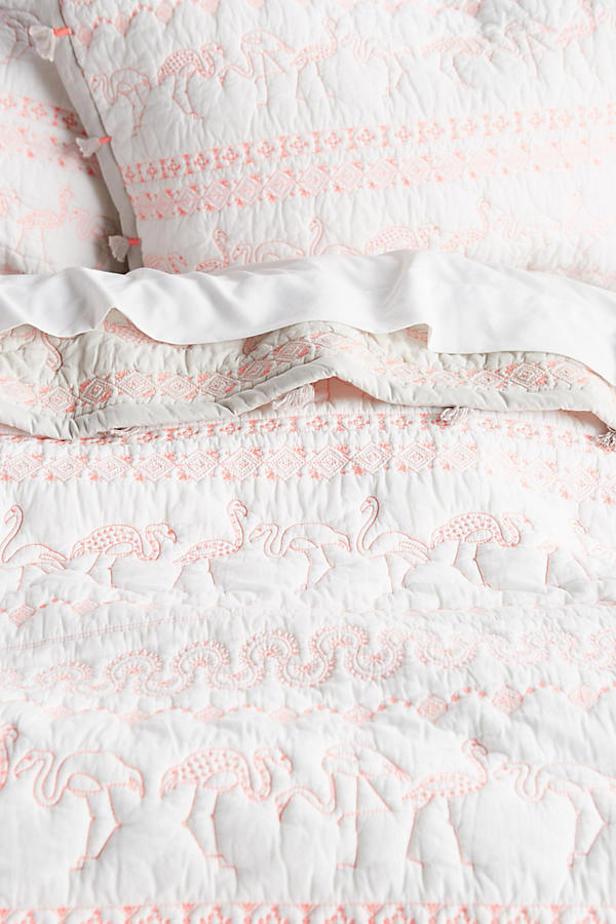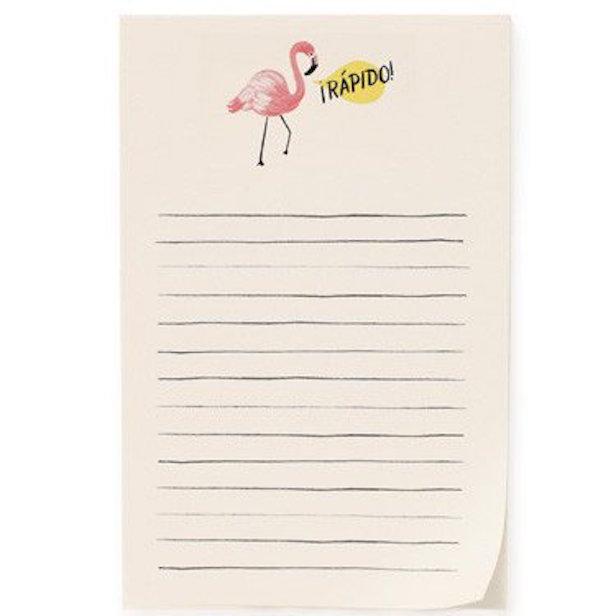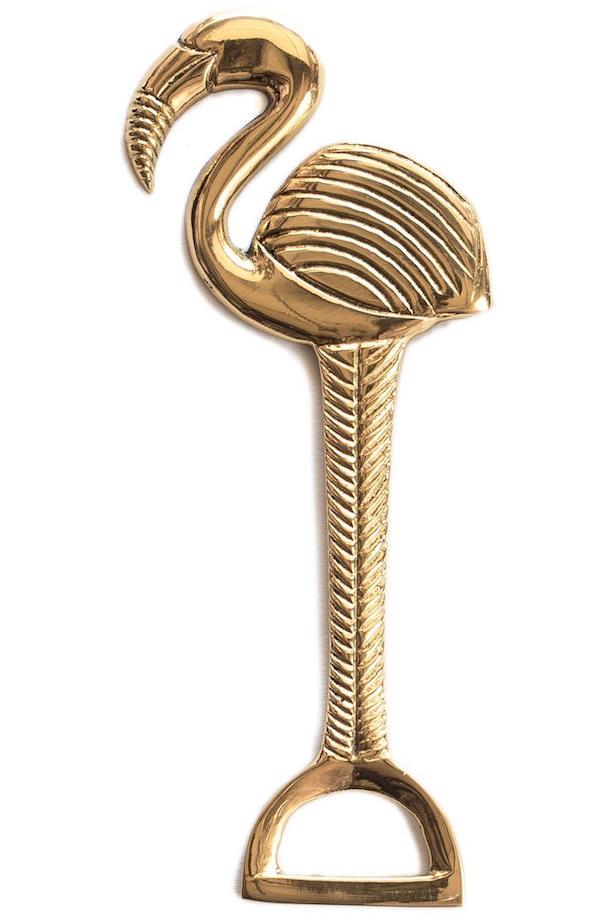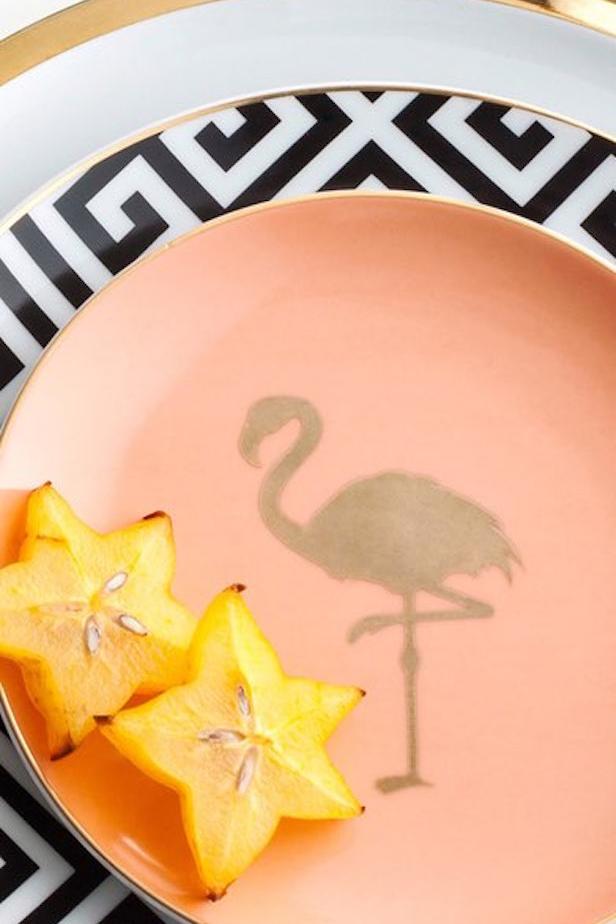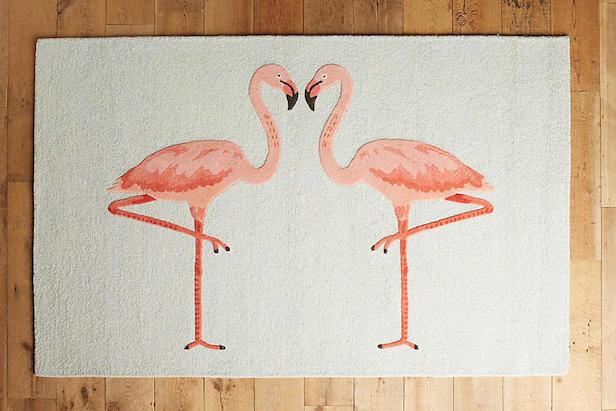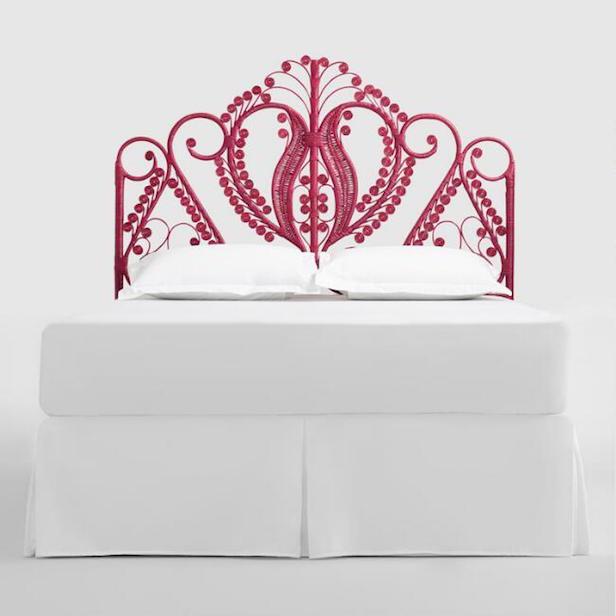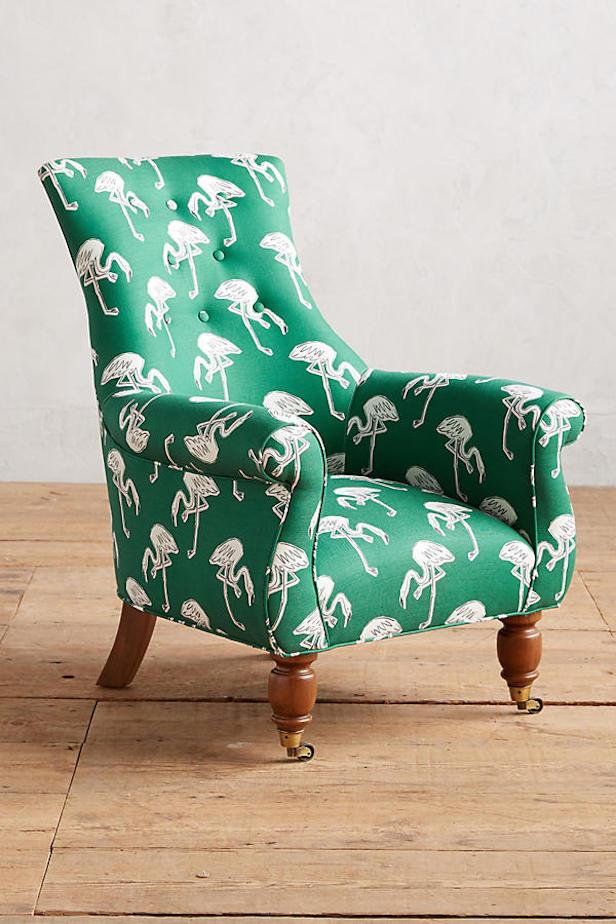 Not all of us can afford to fly to the tropics this summer, so we might as well have the tropics fly to us. Get on island time and incorporate the colors of paradise through pretty parrot pillows, exotic candles or a vibrant wallpaper.
More wall art!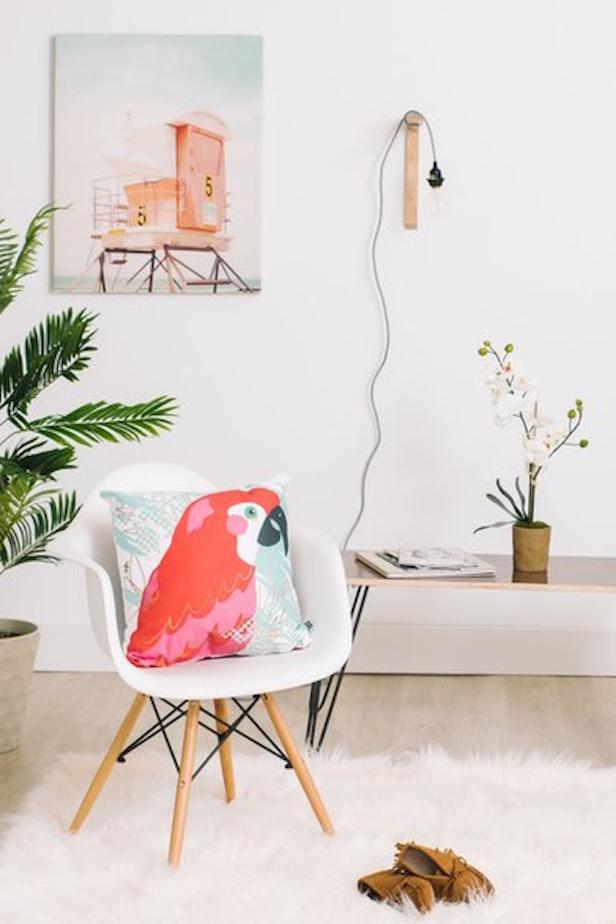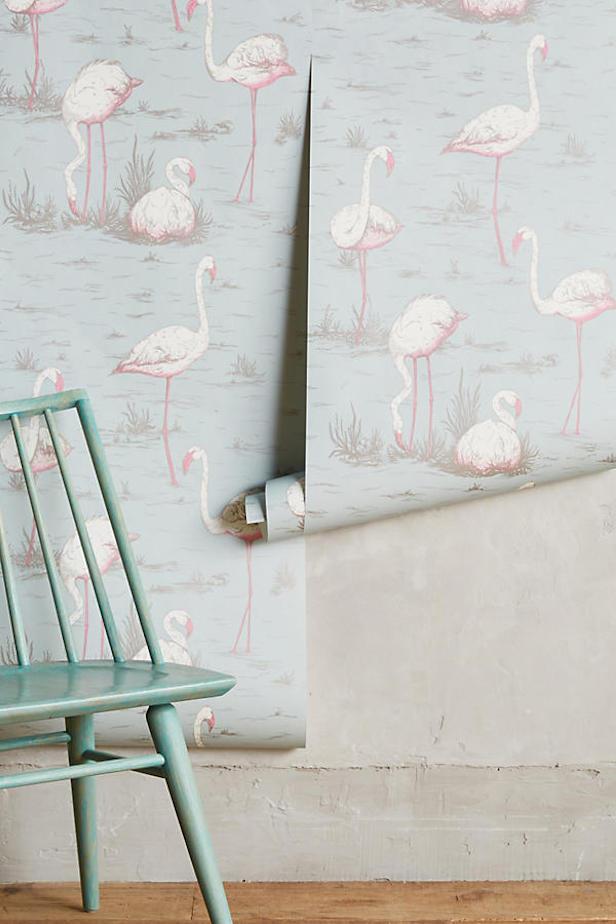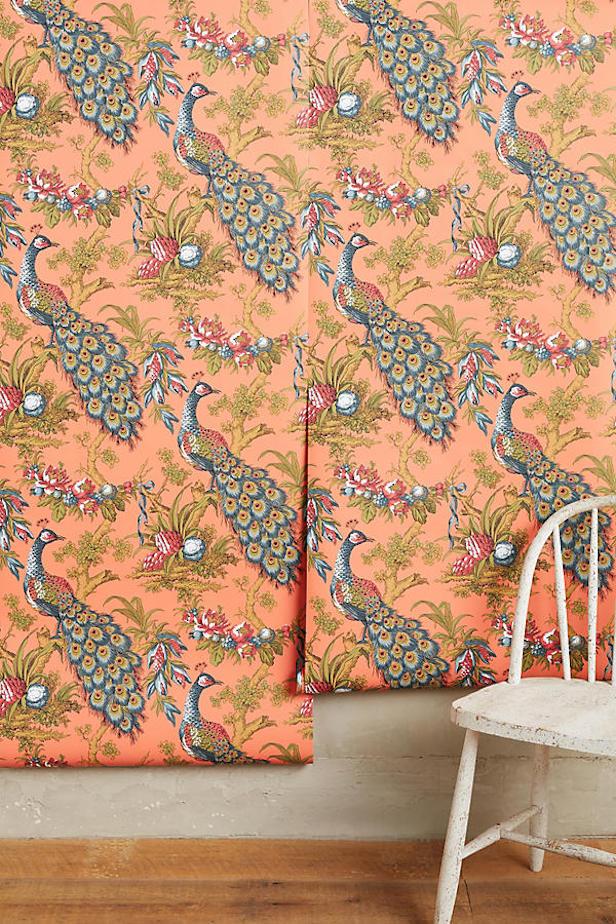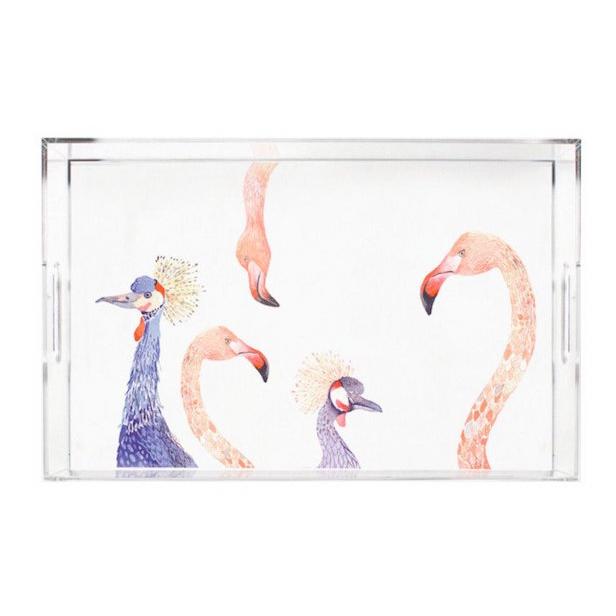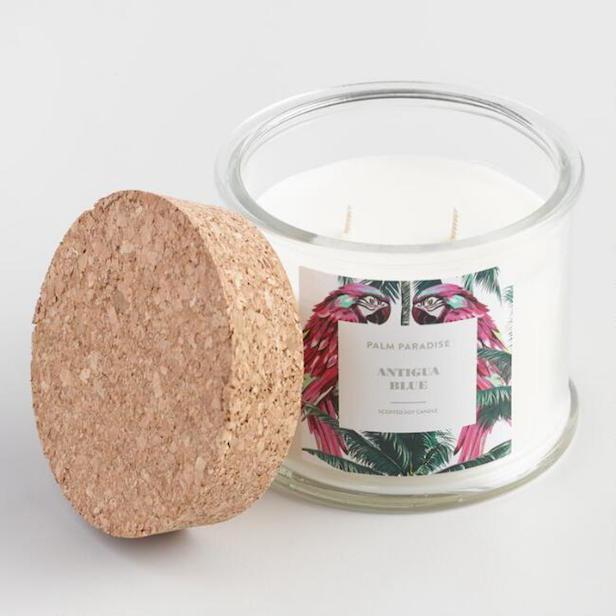 Candles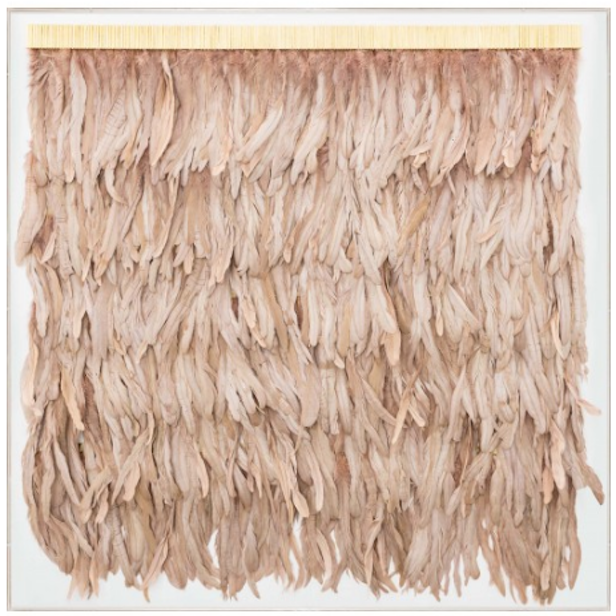 Wall Art
Pretty Peacocks
Popular for their top-notch turquoise tail feathers, peacocks are having their design moment this season. There are peacock prints for gallery walls, trendy turquoise passport cases and coffee mugs — these regal birds inspire their fair share of feathered finds. Not to mention, does the peacock chair ring a bell? Let's be real — not just any old bird has a chair named after them.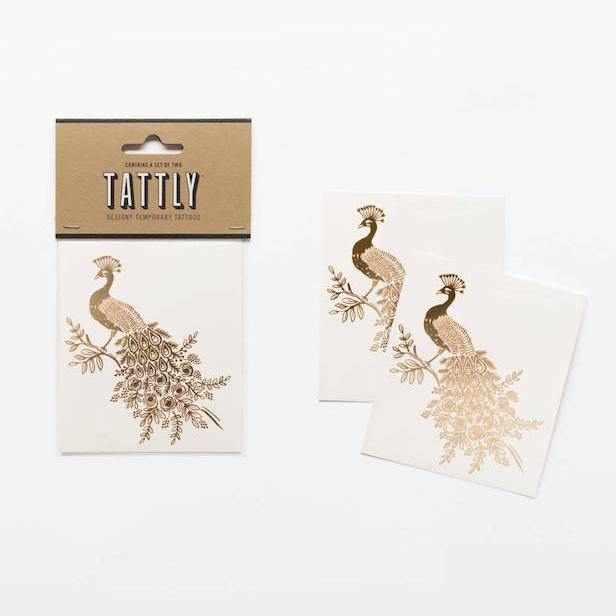 Temporary tattoos