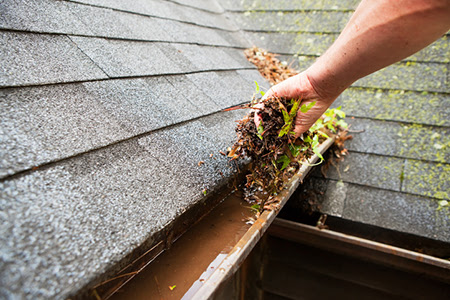 Deferred maintenance on your gutters can cost you dearly.  It's almost as bad as having no gutters!
As a homeowner, you undoubtedly understand just how important home maintenance is when it comes to preserving the life of your home. In fact, you probably spend a good chunk of time fixing problem areas and items both inside and outside your home.
But when was the last time you checked the gutters? While clogged gutters can wreak havoc on your home from top to bottom, maintaining your gutters and downspouts will work in your favor when it comes to avoiding conditions such as flooding, foundation damage, pest infestation, roof damage, warped/rotted window frames, siding and doors, and mold—all of which may ultimately undermine the integrity of your home.
The following infographic from Kings of Clean sheds light on the important role gutters play in the well-being of your home.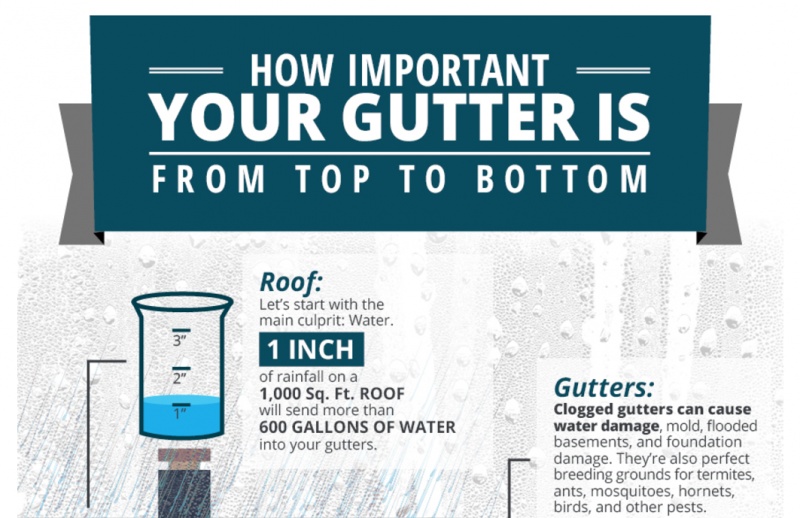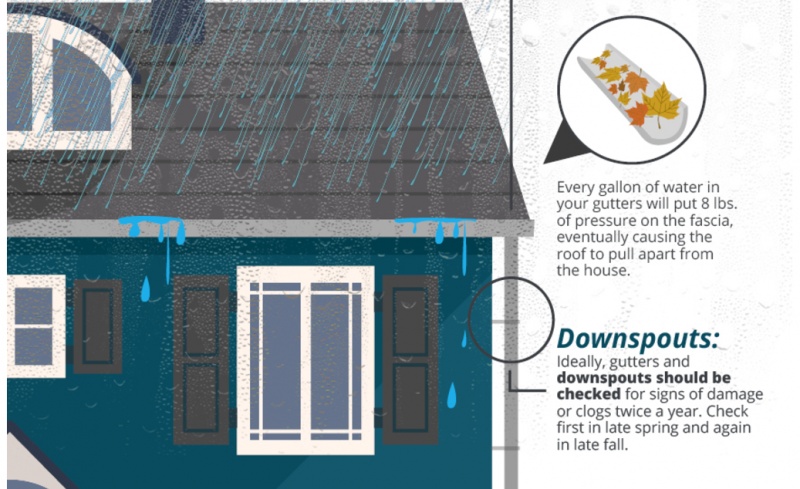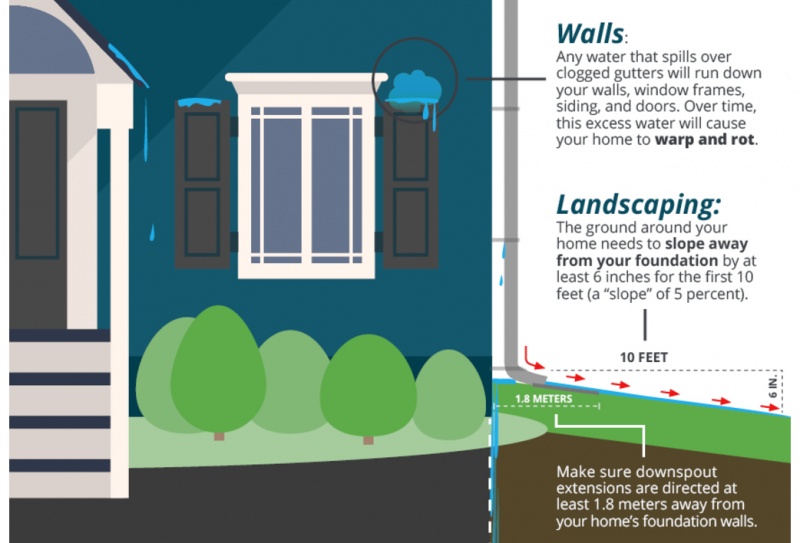 Source:  RisMedia
Posted on June 29, 2017 at 4:20 pm
Kappel Gateway Realty
Category:

cleaning, Homeowners, landscaping, maintenance, real estate
Tagged

California real estate, Coldwell Banker Kappel Gateway, deferred maintenance, Don't Let Clogged Gutters Wreak Havoc on Your Home, downspouts, maintenance, rain, real estate tips, trusted advice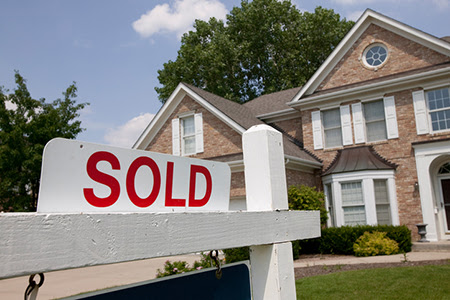 Your home is on the market and you really thought it would go into contract that first month, but it didn't. Its not. No offers. Nada.
What's up with that? Read on!
When you first put your house on the market, you might be hopeful for a quick sale—especially if you've put a lot of money into improving the house over the years and if the neighborhood is one that has historically attracted a lot of buyers. While you shouldn't panic if the house doesn't sell the moment you list it, you should begin to worry if the months start flying by without any real offers. If this is the case, here are 11 reasons why your house may not be selling.
1. You overvalued your property. If your house is overpriced, it's simply not going to sell. Compare your property to similar properties that recently sold within your area to get a better idea of its true value. An experienced real estate agent can give you an accurate value of your home. Additionally, don't make the mistake of tacking on the cost of any renovations you made. You can't just assume that the cost of a renovation translates to added value.
2. Your listing is poor. If the listing of your home includes a poorly written description without any images, a lot of buyers are going to skip over it. Make sure you and your REALTOR® put an effort into creating a listing that attracts the attention of buyers. Make sure to add high quality photographs of both the interior and exterior of your home. Don't forget to highlight unique features, as well.
3. You're always present at showings. Let your agent handle your showings. Buyers don't want to have the seller lurking over their shoulder during showings, especially during an open house. This puts unwanted pressure on the buyer, which will make them uncomfortable and likely chase them away.
4. You're too attached. If you refuse to negotiate even a penny off your price, then there's a good chance that you've become too attached to your home. If a part of you doesn't want to sell it, or you think your house is the best house in the world, odds are you're going to have a lot of difficulties coming to an agreement with a potential buyer.
5. You haven't had your home professionally cleaned. A dirty house is going to leave a bad impression on buyers. Make sure you have a professional clean your carpeting and windows before you begin showing your house.
6. You haven't staged your home. If you've already moved out, then don't show an empty house. This makes it difficult for buyers to imagine living in it. Stage your house with furniture and decor to give buyers a better idea of how big every room is and how it can be used. You want the buyer to feel at home when they are taking the tour.
7. You kept up all of your personal decor. Buyers are going to feel uncomfortable touring your house if you keep all of your family portraits up. Take down your personal decor so that buyers can have an easier time imagining themselves living there.
8. Your home improvements are too personalized. You might think that the comic book mural you painted for your child's room is absolutely incredible, but that doesn't mean potential buyers will agree. If your home improvements are too personalized, it can scare off buyers who don't want to pay for features they don't want.
9. Your home is too cluttered. Even if your home is clean, clutter can still be an issue. For example, maybe you simply have too much furniture in one of your rooms. This can make the house feel smaller than it is.
10. Your home is in need of too many repairs. The more repairs that are needed, the less likely a buyer will want your house. Many buyers simply don't want to deal with the cost or effort of doing repair work, even if it's just a bunch of small repairs, such as tightening a handrail or replacing a broken tile.
11. You chose the wrong real estate agent. In our opinion, choosing the right real estate agent is simply the most important decision you make in selling your home. A good REALTOR® makes all the difference in selling your home within a reasonable time.
All these things can be fixed once you realize your mistake; however, the longer your property stays on the market, the less likely it will sell at listing price. One of the best ways to avoid making these common mistakes is by working with a professional real estate agent.
Source: RisMedia
Posted on June 16, 2017 at 11:05 am
Kappel Gateway Realty
Category:

cleaning, curb appeal, maintenance, overpricing, real estate, selling, staging, Uncategorized, value
Tagged

11 Reasons Why Your Home Isn't Selling, California real estate, clutter, Coldwell Banker Kappel Gateway, maintenance, not selling, overpriced, overvalued, real estate tips, sell my home, staging, trusted advice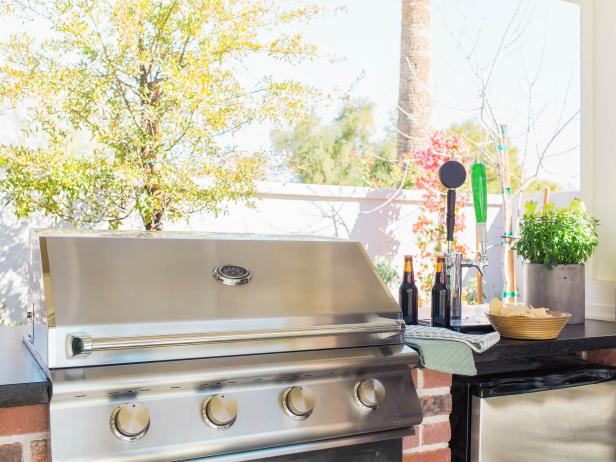 Ahhhh, the sweet smell of summer BBQ wafting over the neighborhood. Grilling season is upon us…so let's get started!
heavy-duty grill scraper
abrasive grill brush
scouring pad
sponge
microfiber cloth
dish soap
warm water
large, plastic bucket
latex gloves or work gloves
natural grill degreaser (optional)
Determine if you need to simply clean or replace the grates and burners. Rusty or crumbling grates require disassembly and replacement.  Be sure to check the owner's manual, and take a photo before you pull the grill apart. And, always turn off the gas when disassembling a grill.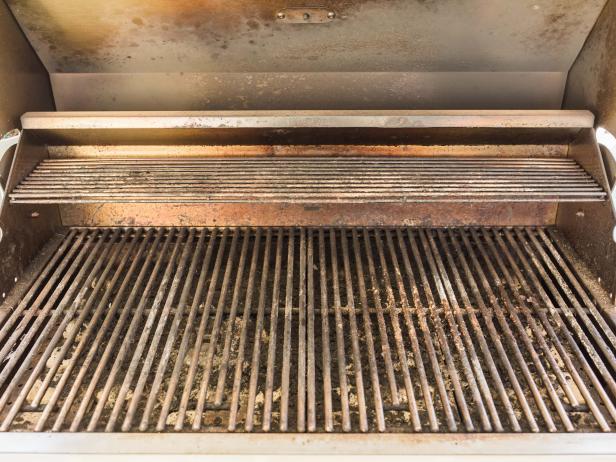 For a basic deep clean, keep the burners in place and focus your attention on the grates. First, turn on the grill to warm up the unit.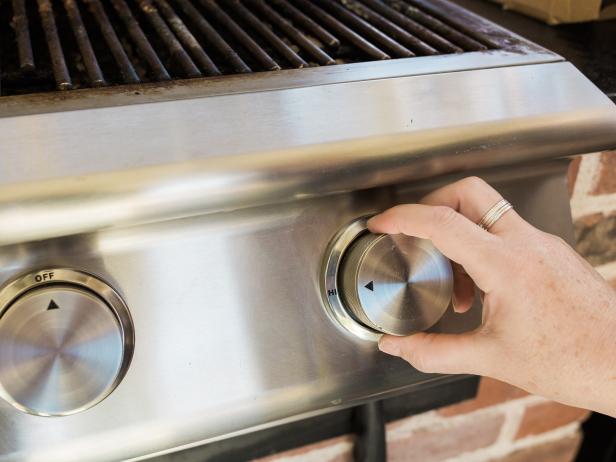 Start Scraping
Once warm, use a heavy-duty grill scraper to remove the top layer of cooked-on grit and grime.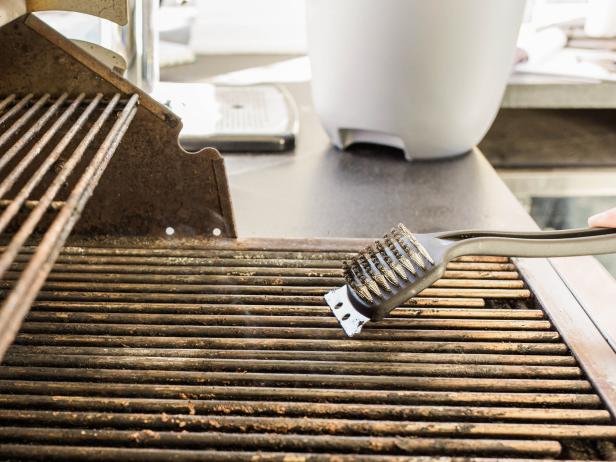 Scrub Warm Grates
Scrub the heated grates with a wire grill brush. If you need more power, opt for a battery-powered model. When you're finished, turn off the grill.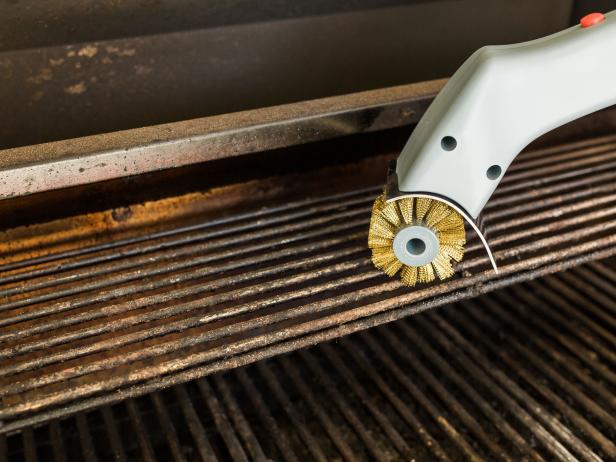 Once the grates are cool to the touch, place them into a bucket of warm, soapy water. Soak the grates for a few hours, then scrub off any excess grime using a scouring sponge.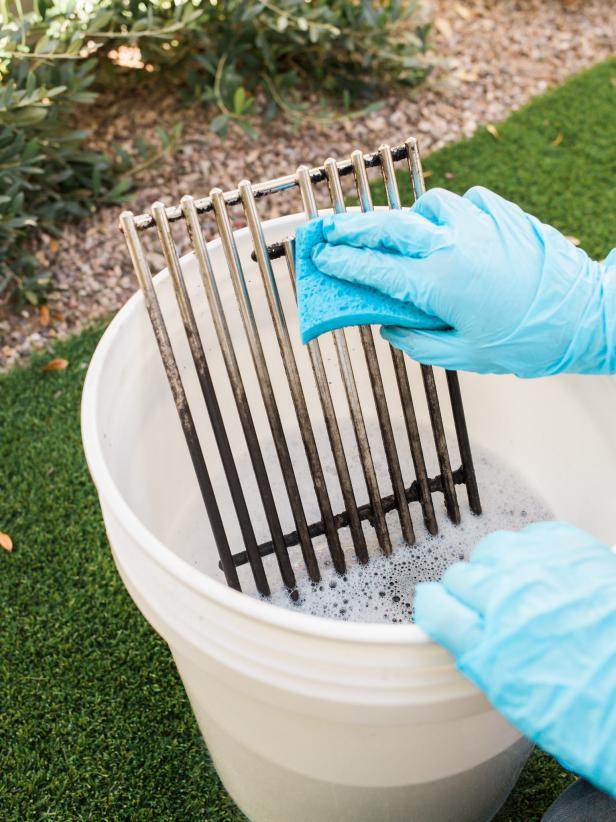 Use a degreaser to clean up the grates as well as the grill's exterior. Wipe clean with a damp sponge, then dry with a fresh microfiber cloth.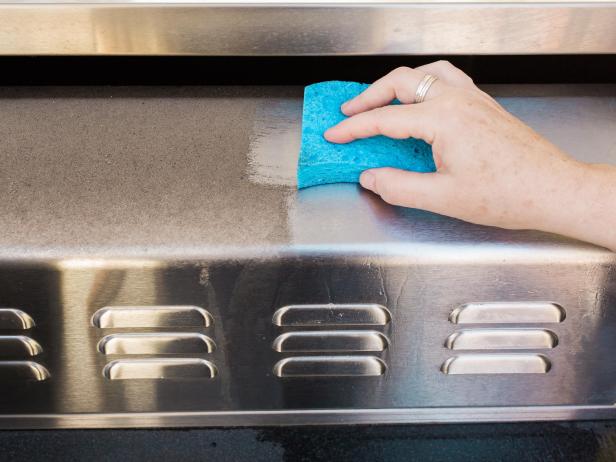 Shine up the exterior with a stainless-steel cleaner; this will also help protect the exterior in the coming months.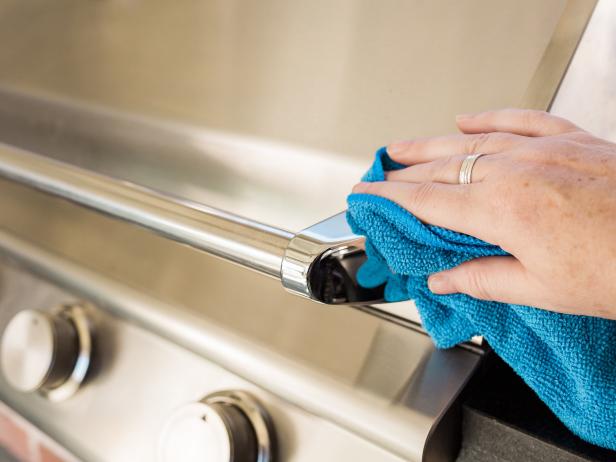 Source:  HGTV / Brian Patrick Flynn / Tomas Espinoza
Posted on May 7, 2017 at 4:18 pm
Kappel Gateway Realty
Category:

appliances, backyard, cleaning, maintenance, summer, Uncategorized
Tagged

7 Deep-Clean Tips to Get Your Grill Party-Ready, appliances, cleaning, grilling, summer